Last month we reported that EA had killed off its online pass program. While it wouldn't be carried out on the next generation of consoles, the existing EA games were also getting rid of the program. Most gamers (us including) wondered if there was a catch. To our dismay the news was swiftly followed by Xbox's DRM policies. Now while Sony has announced that its console would be mostly DRM free, a bigger question arises. Is EA going to bring back the online pass system for PS4?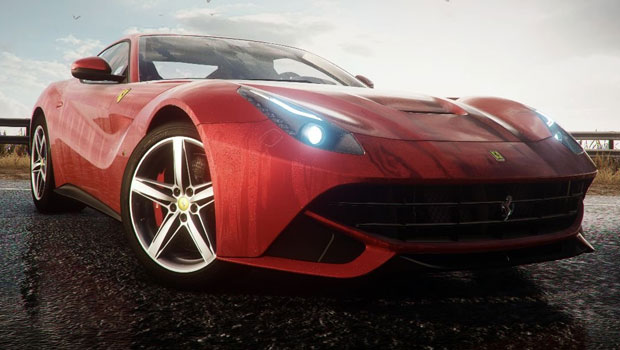 Well you can rest easy. EA has announced that it has completely killed the program. Electronic Arts' President of EA Labels Frank Gibeau expressed in an interview with Joystiq, "It's dead, it's dead, it's deep-sixed, it's at the bottom of the Mariana Trench".
He further clarified, "We're not crafting a strategy to bring [Online Pass] back, you will not input codes to unlock your game, it's not going to happen," Simply put, he feels that the Online Pass program was "flat out dumb." He also clarified that the company's decision to kill Online Pass wasn't related in any way to Microsoft's Xbox One DRM plans.
His views on online passes echos with the views of Sony who are also dropping the online pass program from all its first party titles. They feel that although it's an option but publishers shouldn't follow it. For them it's a diminishing phenomenon. Well we can very well live with that. For more on E3 2013, check out IVG's coverage of E3