Developer Remedy has hinted at a likely Alan Wake's American Nightmare PC release. "PC gaming is part of our heritage, PC gaming is close to our hearts. We'll make it happen if we can," the studio's head of franchise development Oskari Hakkinen said.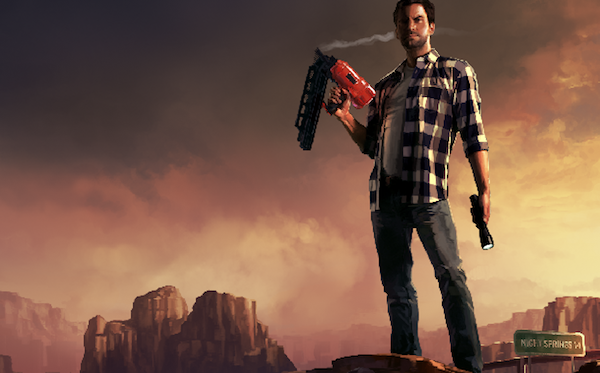 Hakkinen added further that Remedy will not be releasing the game on Playstation Network for the PS3. "We didn't develop for Playstation because our engine is customised for Xbox. That's not to say that we couldn't ever do (it for) Playstation, but it just would have required a lot more work."
He also went on to reveal that the game was fully self-funded by Remedy and hence negotiations were slightly different with Microsoft for the exclusivity rights, which suggests that we could see a PC release announcement pretty soon.
Alan Wake's American Nightmare is an Xbox Live Arcade-only title as of now and launches tomorrow. It's a standalone Alan Wake game featuring yet another, more action packed fictional episode from Night Springs, the spooky television show that premiered in the original Alan Wake.