Sony has revealed that they plan on showcasing more than 40 games at E3 2013 across all their major platforms – Playstation 4, PlayStation 3 and PlayStation Vita.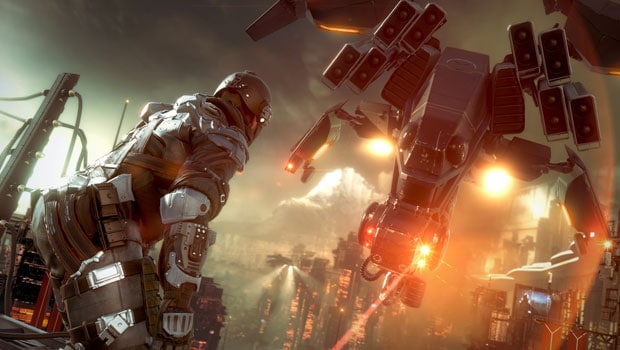 Sid Shuman, Social Media Manager,Sony has confirmed via the Playstation Blog that the games we can expect to see are:
Beyond: Two Souls (Quantic Dream)
Destiny (Bungie)
DriveClub (Evolution Studios)
The Evil Within (Tango GameWorks)
Gran Turismo 6 (Polyphony Digital)
inFAMOUS: Second Son (Sucker Punch)
Killzone: Shadow Fall and Killzone Mercenary (Guerrilla Games)
The Last of Us (Naughty Dog)
Tearaway (Media Molecule)
Wolfenstein: The New Order (MachineGames)
Of course, these aren't even close to 40 games, so we're guessing they have multiple aces up their sleeve. You can live stream Sony's E3 presentation on PlayStation.com, Ustream, PlayStation Home and Facebook, as well as on the PS3 and PS Vita through the Nico Nico video app.
For more on E3 2013, check out check out IVG's E3 general discussion thread.