Telltale Games' latest offering, 'The Walking Dead: 400 Days' will be releasing this week on the PlayStation Network, Xbox Live Arcade and PC, according to IGN.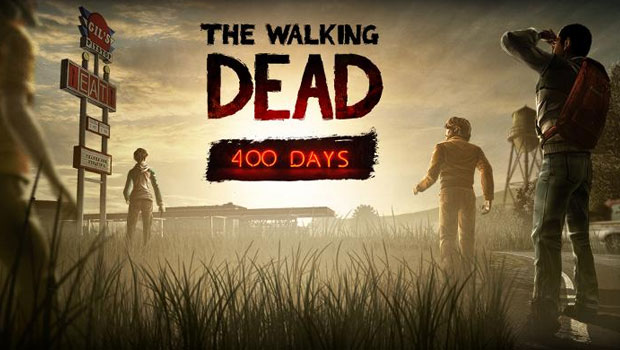 Here are the release dates:
Tuesday, July 2nd – PlayStation Network (North America)
Wednesday, July 3rd – PC/Mac (Steam, Telltale Games Store)
Friday, July 5th – Xbox Live (Worldwide)
Wednesday, July 10th – PlayStation Network (Europe)
Thursday, July 11th – iOS (Worldwide)
Since the game is technically DLC, you will need to have either the first episode of Season One or the retail disc in order to play 400 Days. This fact was confirmed by Telltale Games on twitter. Learn more about the game here.