Sony finally broke its silence on the launch date and pricing for the PS5, but unfortunately for Indian gamers, Sony India is yet to make its plans known. But that gives us plenty to discuss on this episode of the IVG Podcast.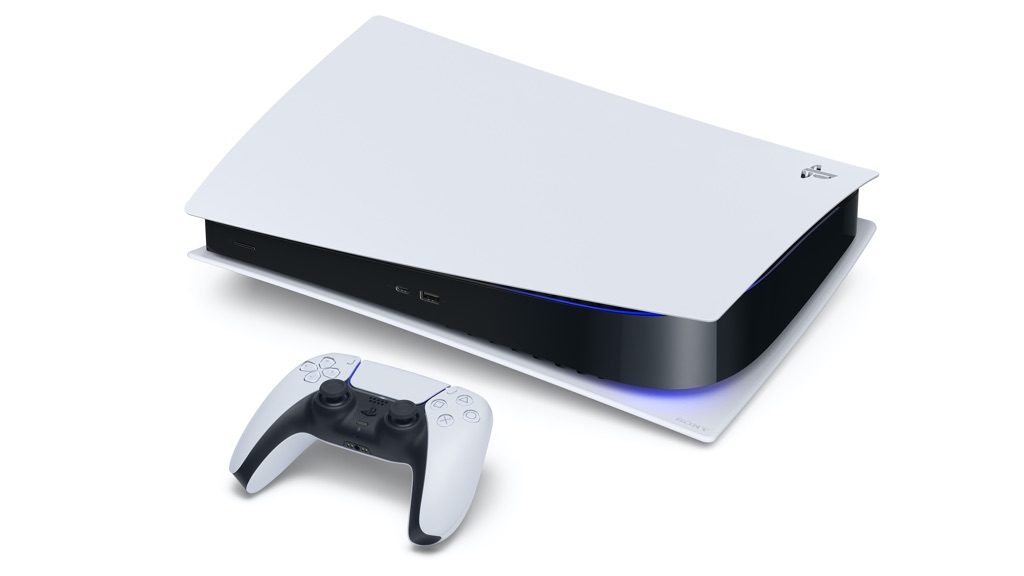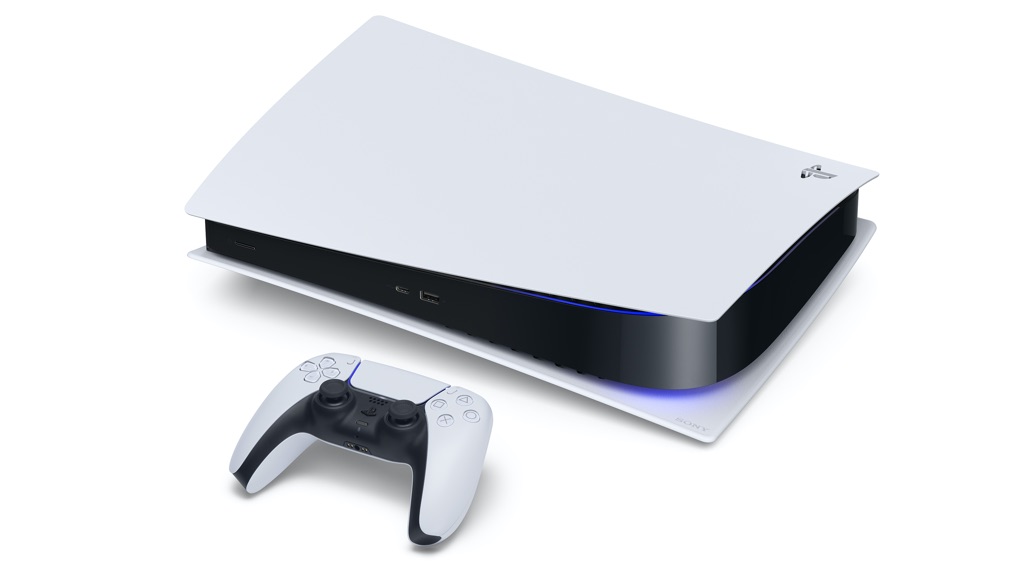 Here's a run down of what you can expect to here from us on this week's episode:
A quick update on the IVG Community Showcase months 2 and month 3
PS5 global launch price and dates
Sony India's silence on PS5 launch plans and what it could mean
Sony's big announcements (God of War) and PS5 launch line-up
PS Plus Collection thoughts and backwards compatibility ambiguity
Sony's flip-flop on cross-gen games
Have a listen and let us know what you think on the forums.
You can subscribe to the IVG Podcast on the following platforms and others: