■■
CURRENT SQUAD MEMBERS
- Dribblerking
- Parvinder_Singh
- Strangelove786
- aman_is_here
- rad2689
- SilentAsssasssin
- vishal33
- Naik_Nikhil
- meanmachine
- Phaselous
■■
CLAN PAGE
- Any squad member can check the clan page/stats/members etc by logging in via uplay account
here
- Once logged in, Click on Squads to see complete details.
■■
SQUAD RECRUITMENT
- A new squad member will only be enrolled based on active/regular presence in GRFS online.
■■
CLAN BATTLES

- Clan matches in GRFS is referred as squad matches.
- A clan match can have max 6v6 via quick matchmaking.
- Conflict, Decoy, Siege, Saboteur modes are available in clan matches
- It will be beneficial to the clan, if squad members have ranked up any of their characters at a good level to have a fair match against competitive clans.
■■
PLAY TIMINGS

- Clan matches will normally be played post 11pm
- All clan members will be required to be in Clan chatroom on psn prior to joining in a clan match.
■■
MAP LAYOUTS

PIPELINE
Left deserted when local oil fields were depleted, this sprawling refinery is made of concrete and corrugated tin. Empty structures provide plenty of places to hide, while a dry pipeline cuts a clear path through the center of the complex.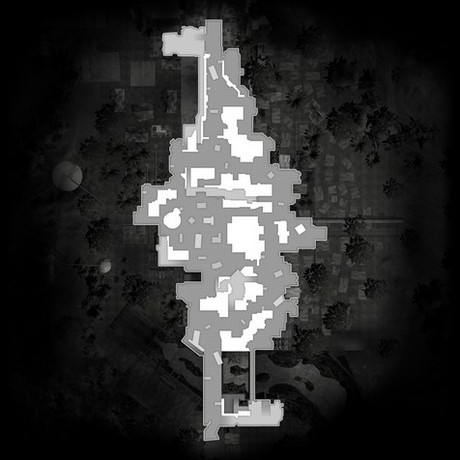 OVERPASS
Once an overpass on the road to nowhere, this stretch of highway came crashing down in a seriously bad neighborhood. With stairwells leading up to exposed sniping positions, there's as much danger above the streets as on them.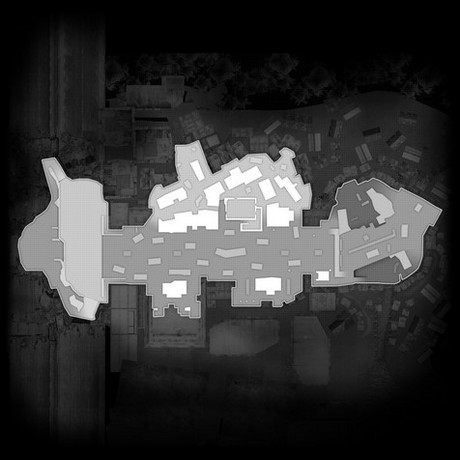 HARBOR
A maze of cranes and shipping containers, the docks are easy to hide in and hard to control. Under grey skies, the forest of obstructions harbors hidden enemies, unseen until they pull the trigger.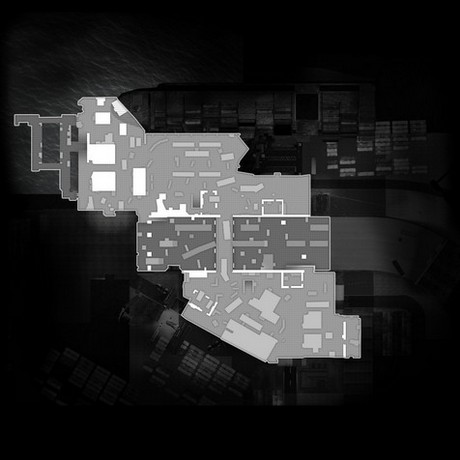 CARGO
Hijacked on the high seas, this ship is a floating powder keg. With containers stacked from bow to stern, the deck is custom-made for ambushes. Inside, the narrow corridors and steep stairwells promise combat at deadly close range.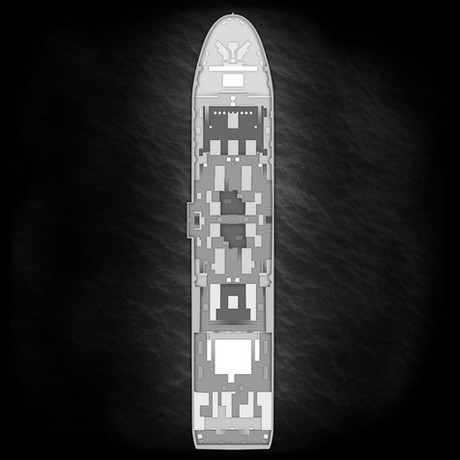 RIG
Rising above the waves, this drilling platform is built with no margin for error. Exposed catwalks can dominate the rig's deck, but offer no cover - and from up there, it's a long way down.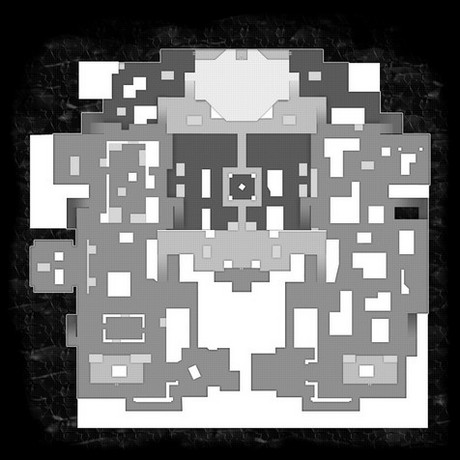 SAND STORM
Visibility drops to near zero as howling winds and blinding sand sweep across this refugee camp. Crates and prefab structures offer some cover, but there's nowhere to hide from the storm.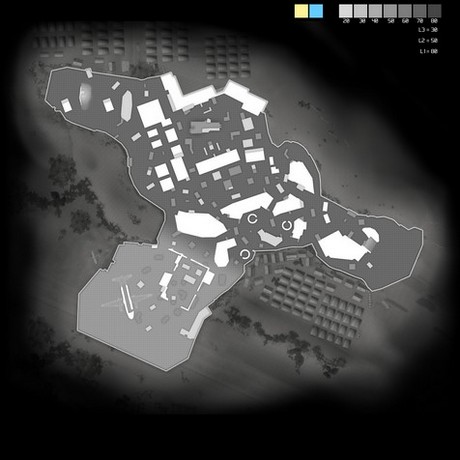 UNDERGROUND
Buried and forgotten beneath the Siberian wastelands, this underground bunker still endures. Cold War-era construction makes for monstrously large spaces, and endless tunnels ensure there's always an enemy lurking around the bend.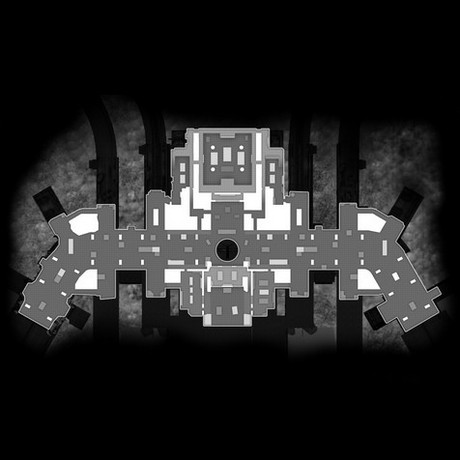 MILL
Located in a peaceful village, the old mill site offers peace, quiet and relaxation - and sturdy buildings with thick stone walls for cover. On the fringes, creeping wilderness provides a wealth of possible ambush sites.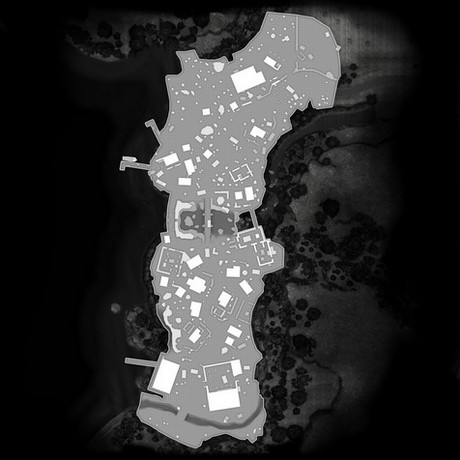 ALPHA
An unlikely transfer point for a stolen warhead, this empty factory looms large. Long sightlines criss-cross the decaying industrial structures, as abandoned pallets and equipment provide both obstacle and cover.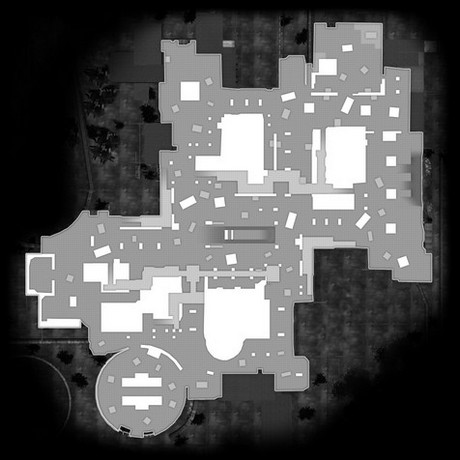 Market
■■
USEFUL TIPS

Objective Tips
http://www.youtube.com/watch?v=2cmH3gZqH34
Basic Training
http://www.youtube.com/watch?v=2fIB9l6RJKk


Shoulder Swap & HUD
http://www.youtube.com/watch?v=D91yHhLrrBM
Detection System Breakdown & Tips & Counters
http://www.youtube.com/watch?v=LF2bbSOYQr4

Survival Guide:Cover System and Class Set-Up
http://www.youtube.com/watch?v=Outl7gOPdfM
Engineer Class Tips & Tricks
http://www.youtube.com/watch?v=WqrXyC98gE0
Gunsmith Tips & Gun Usage
http://www.youtube.com/watch?v=wL6pAozSR3s
How to be effective with an LMG
http://www.youtube.com/watch?v=Rz4wTaBXrd8
How to use Suppression
http://www.youtube.com/watch?v=9g65rYvQw4Y
Edited by TheDribbler, 27 July 2012 - 10:29 AM.